Event snippet for enquiry form conversion page In your html page, add the snippet and call gtag_report_conversion when someone clicks on the chosen link or button.
Which Class / Course you are Looking For ?
Get a Perfect Home Tutor within 30 Minutes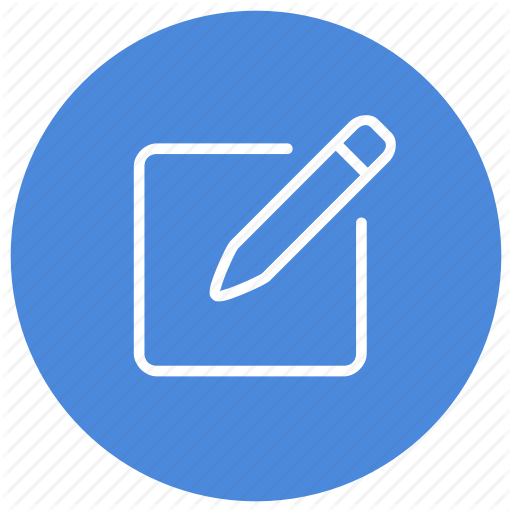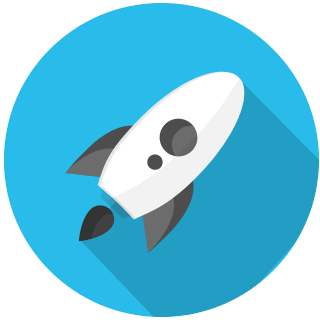 Frequently Asked Questions
What Our Students and their Parents Says about us
With few days left in my exams,got experienced Karamveer sir on the same day of enquiry.

Mr. Harleen Singh, Student
Niharjyoti a good teacher and she teaches very well and my child is showing improvement.

Ms Preeti Uppal, Parent
Ajay Choudary a perfect tutor for french. I am satisfied with the services of gharpeshiksha.

Mr. Kunal Kumar, Student
Gharpeshiksha according to me is the best platform doing soo well for teachers and students.They are making tutor finding process soo easy.

Mr. Jeevesh, Student